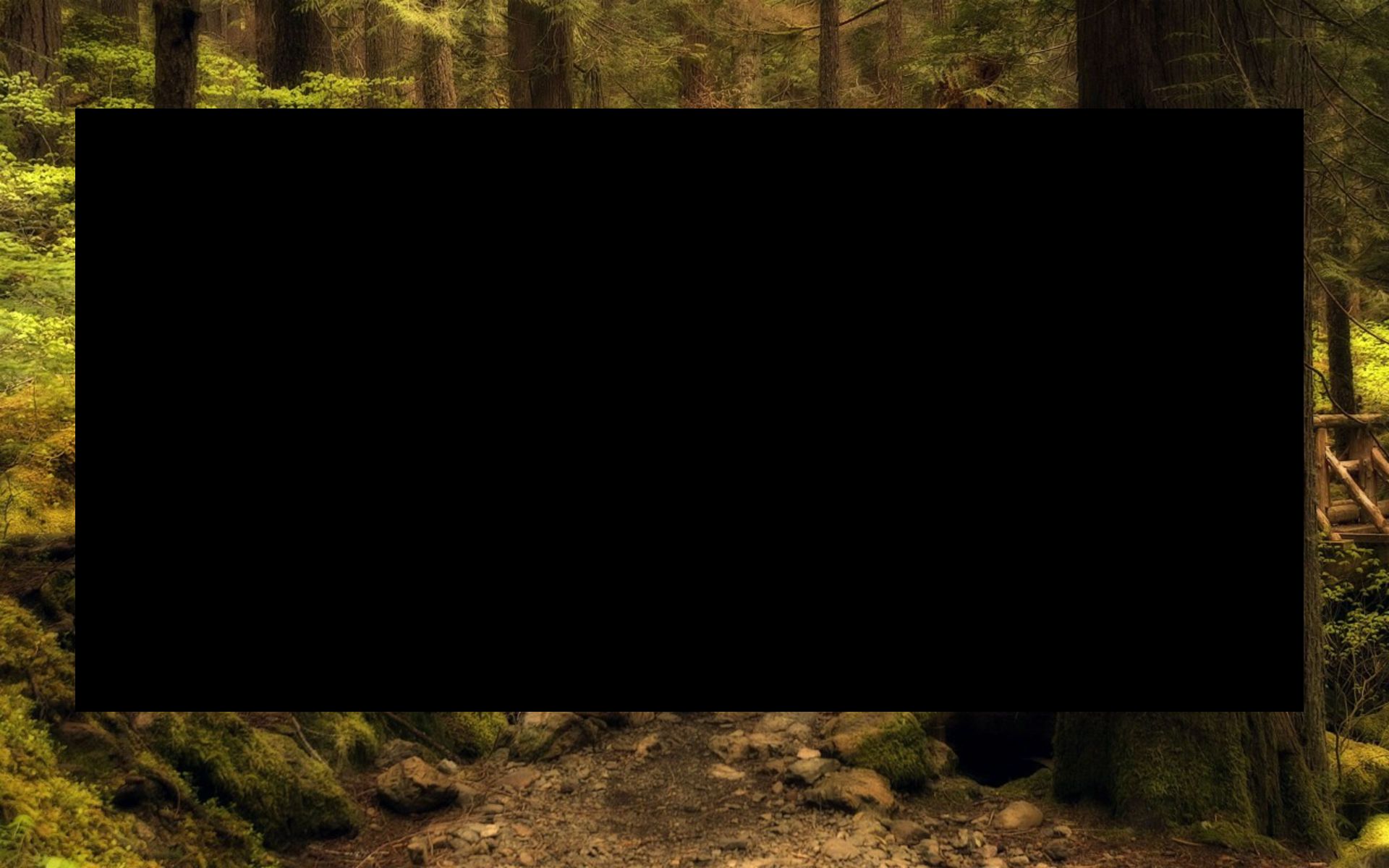 Asta vom Canuck - D1, VJP(73 points), S1, HZP(188 points), VGP1(325 points), VBR, HN, SW1(20-hour blood track) FW:SG, HDO(B1)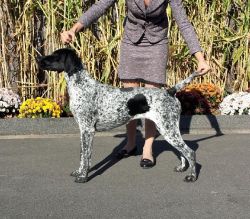 Asta is a beautiful female with a very feminine structure. She is the result of the first AI breeding in DKV. Her prey drive and cooperation is evident by her testing scores. She has sailed through her German testing flawlessly. She is a very focused, intelligent and skillful hunter. Asta uses the wind to her advantage. She is calm loving dog that wants to please. Her litter mate is the 2012 VGP high score in NADKC. Vom Canuck "A" litter has been awarded the VGP breeders award.

Coco Chanel vom Canuck - D1, VJP 75,S1(j)*( 10 months old ), HZP189,VGP1 330  UF(10months old), VBR,LN HN,HD-A1, V

Coco is a very nice female. She is extremely driven yet calm and her co-operative nature makes her very easy to handle. She is an early maturing female and her testing scores are some of the best we have seen. She completed VGP( german utility test) at 10 months old which is incredible for such a young age.  Coco has an exceptional nose on land and in water.  In water she is a very methodical hunter.

Her conformation is an absolute perfection, medium size with all correct angulation and a beautiful head.

Fina III Von Neuarenberg - D1(4H nose),VJP75,VGP1 336(4H water saerch),solms1(4H nose, water search),HZP191, BTR ,LN ,HN ,HD-A2 ,2xV1

We are very ecstatic and grateful to have added Fina to our breeding program. She is a very elegant yet feminine dog with unique markings.  Fina is an extraordinary female, with immense love of water paired with great nose and search. Her testing scores are testament to her ability in the field, water and her prey drive.  She has consistently received 4H(exceptional) for her nose and her water search.  Her HZP score of 191 may be one of the highest which has been awarded in Germany in 2014.  At home she is very calm, and loving, yet when hunting she is all business.  Fina's breeding has been repeated 4x  which is a clear indication of extraordinary breeding.